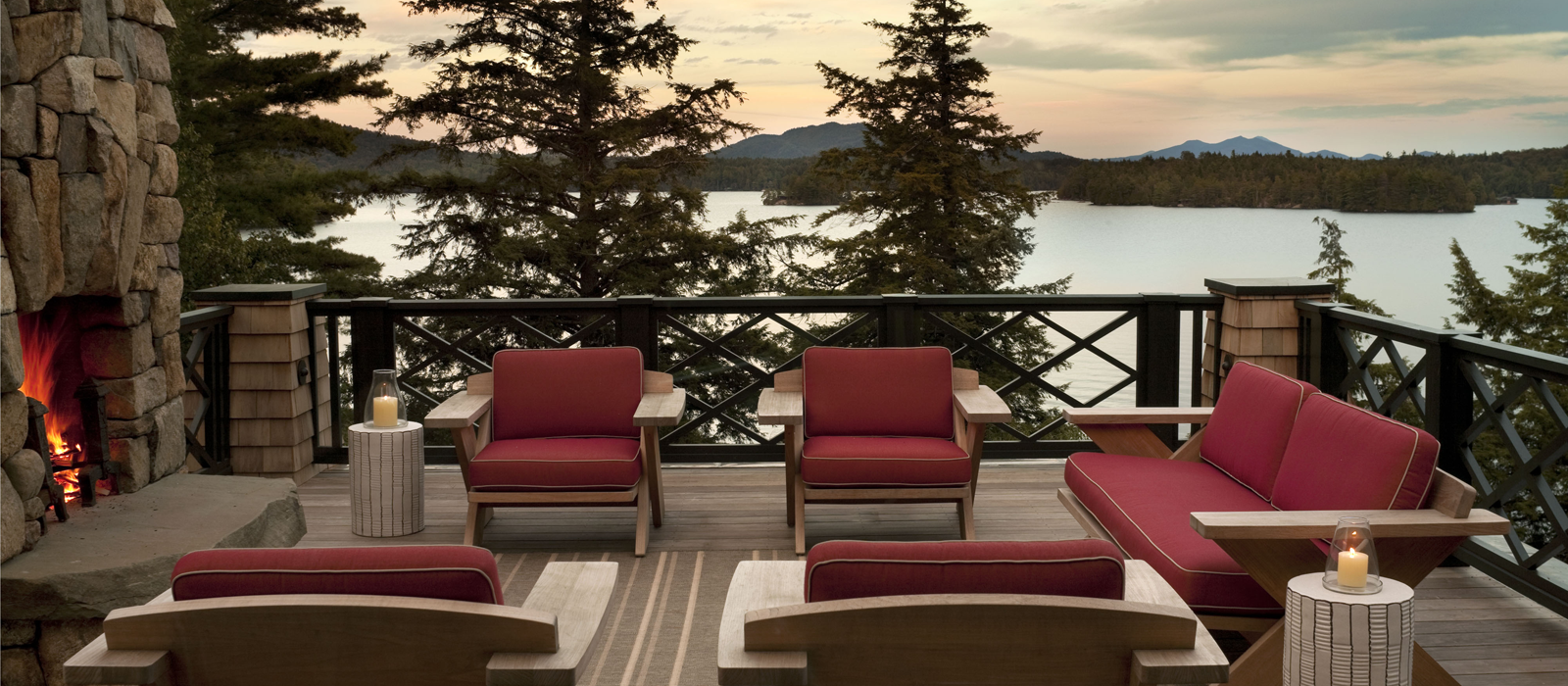 Founded by the company's owner and President, John Hamilton, in 1992, Adirondack Classic Designs, Inc. has been a premier custom home builder in the Adirondacks since its very early days.
As a visionary, John modeled his business to include every aspect of building properties for his clients. He chose to move from a specialty cabinet shop to a full service general contracting business not long after completing his first job as a subcontractor. John quickly learned that he could meet the needs of his customers as easily as the general contractors he was working with. It was this precise vision that has led us to our long standing commitment to preserving the integrity of the product we deliver to our customers.
In keeping with that preservation, Adirondack Classic Designs, Inc. offers an array of in house build services that other builders are often required to subcontract out. This allows us greater control over project timing, costs and quality. In addition, we offer in house design services to plan out that special project with our customers. Often we are called upon and pleased to collaborate with architects, both here regionally, as well as those nationally recognized as the very best.